It's that "can-I-get-a-VAT-receipt" time of year
We're re-opening just in time! We're currently closed for a massive makeover, but don't worry, we'll be back in time for December!
This Christmas you are spoilt for choice with our mouthwatering menus, banging winter cocktails and prosecco receptions. Whether you're planning an office party, a sit down meal with the family or a boozy drinks party with your pals – we can do it all! Just a stone's throw away from Shepherd's Bush underground and overground stations, and with a roaring open fire, there's no need to look elsewhere.
Click here for our full Christmas booking Ts and Cs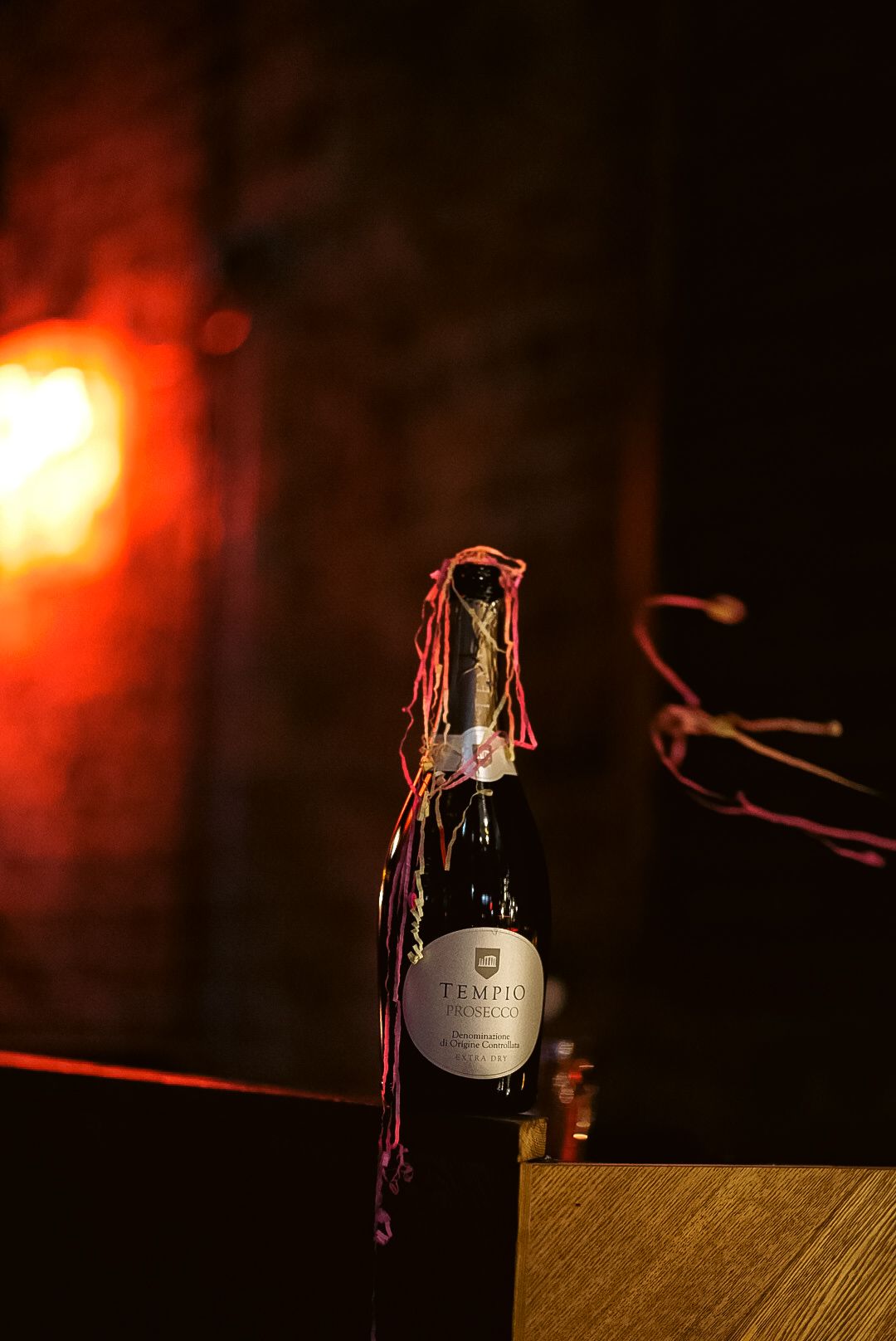 We're going West
There's no need to fight for your right to "Christmas Party" this year! Give us a shout and we can sort everything for you so all you need to think about is your hangover the next morning.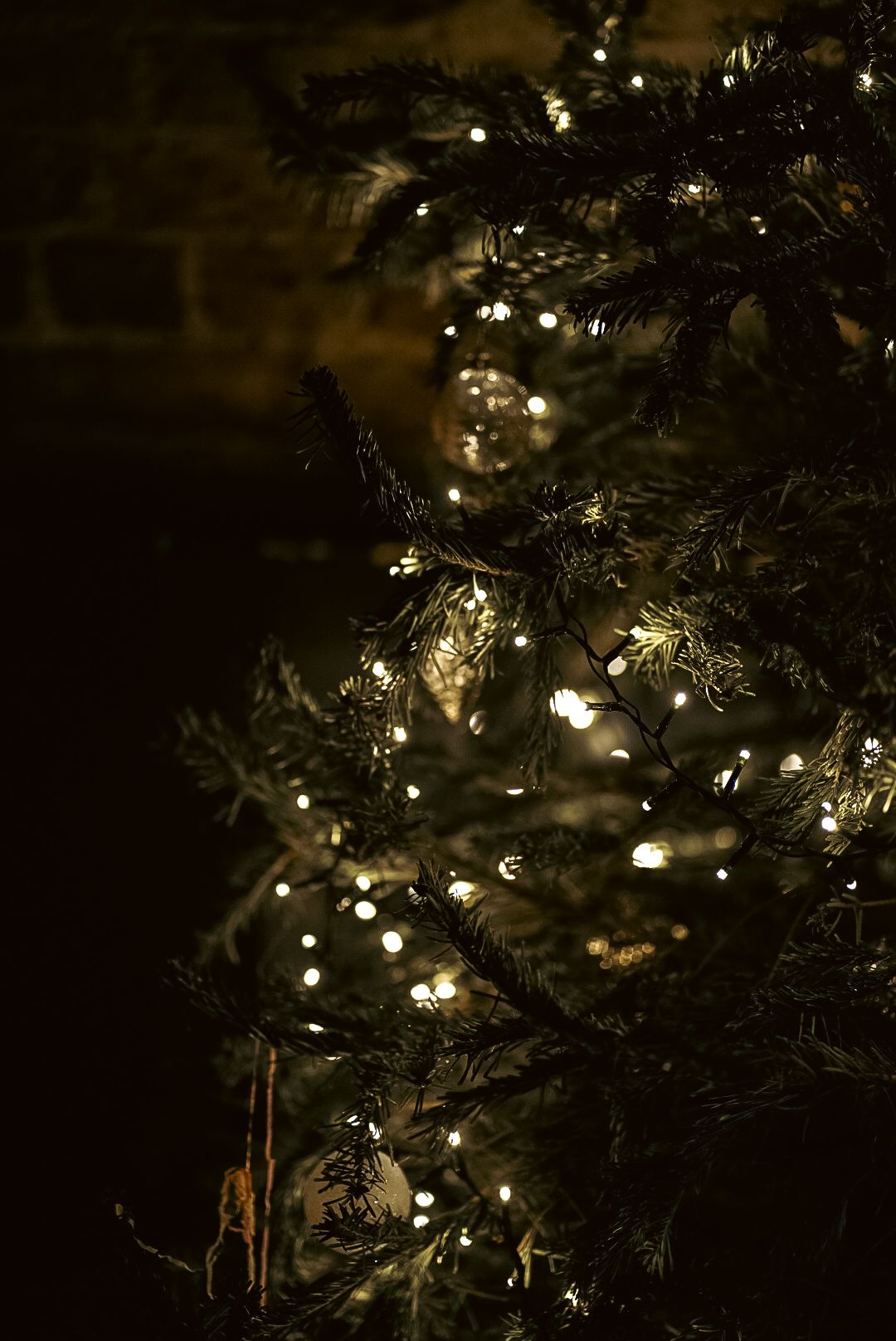 Joy to the Weld
It's not entirely all about boozing, we've got mountains of food for feasts, parties, sharers and of course, the big day. So what are you waiting for? Get involved.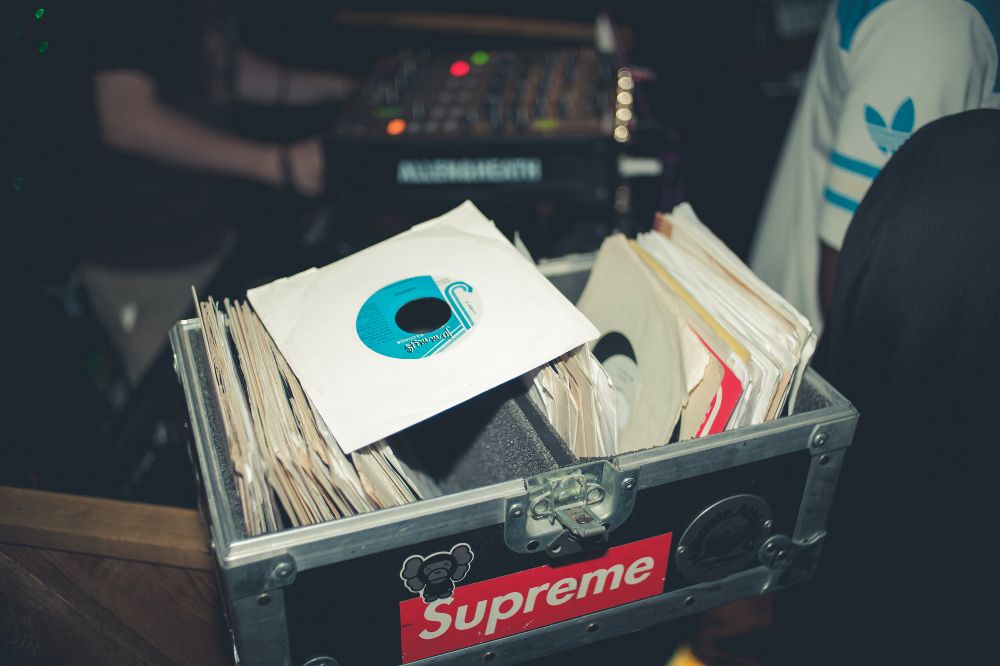 Hello 2024
You know the drill by now, drinks will be drunk, songs will be sung and we'll welcome in 2024 together this New Year's Eve in true, unapologetic, SheBu fashion.
Shepherds Bush Market
3 minute walk
Shepherd's Bush
9 minute walk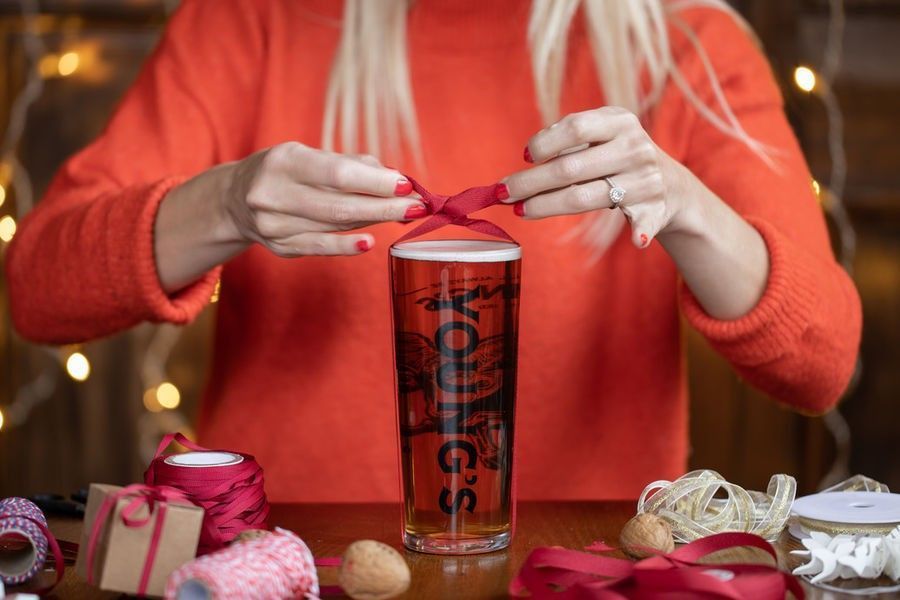 Gift vouchers
Don't be boring, treat your mates to the sesh this year. I mean who doesn't want to party over Christmas?