Welcome back to the
DEFECTORS WELD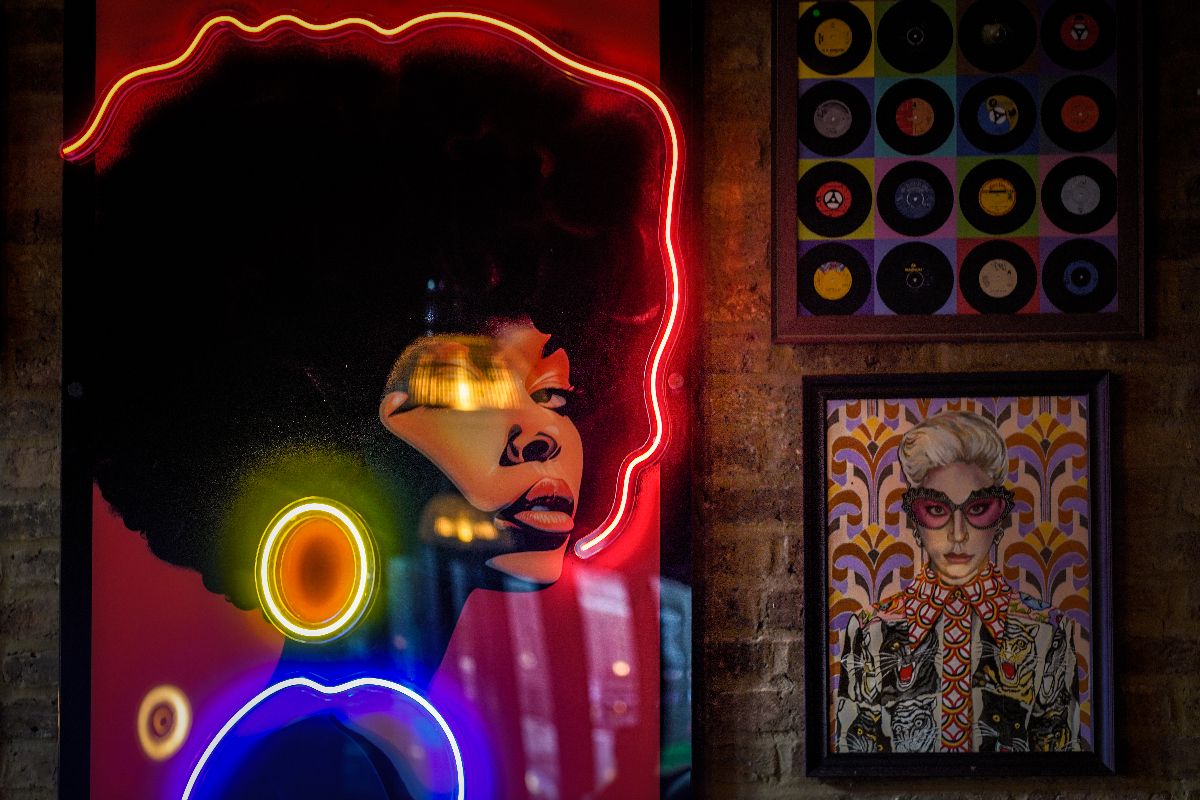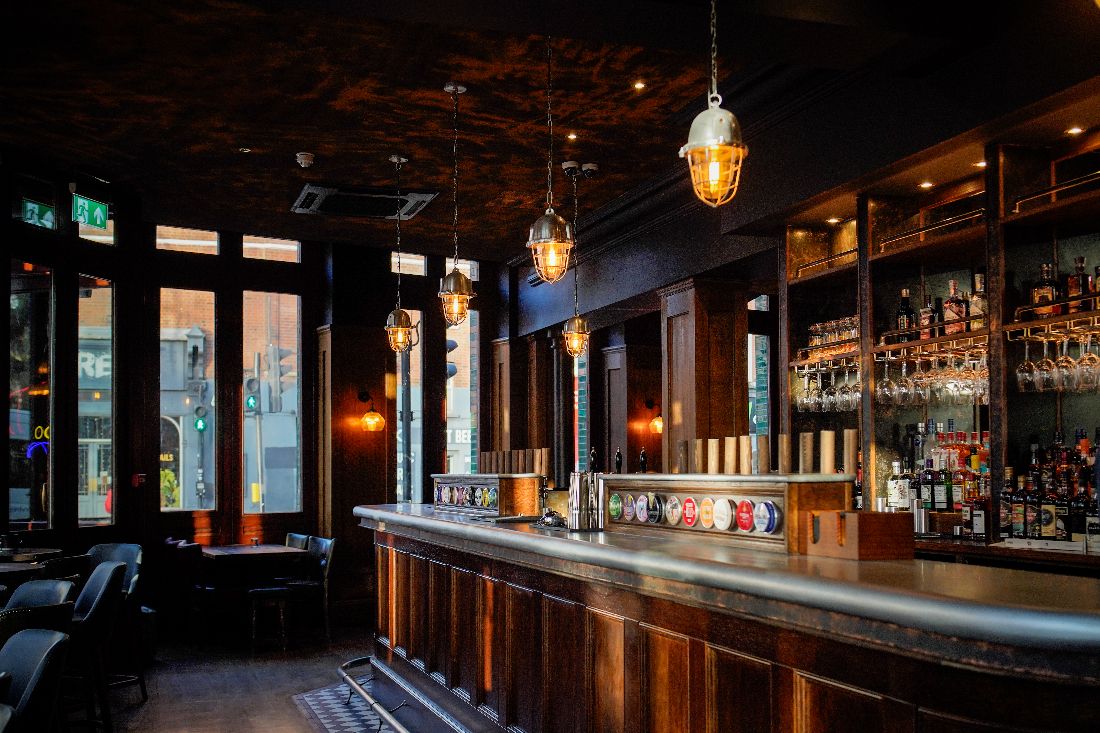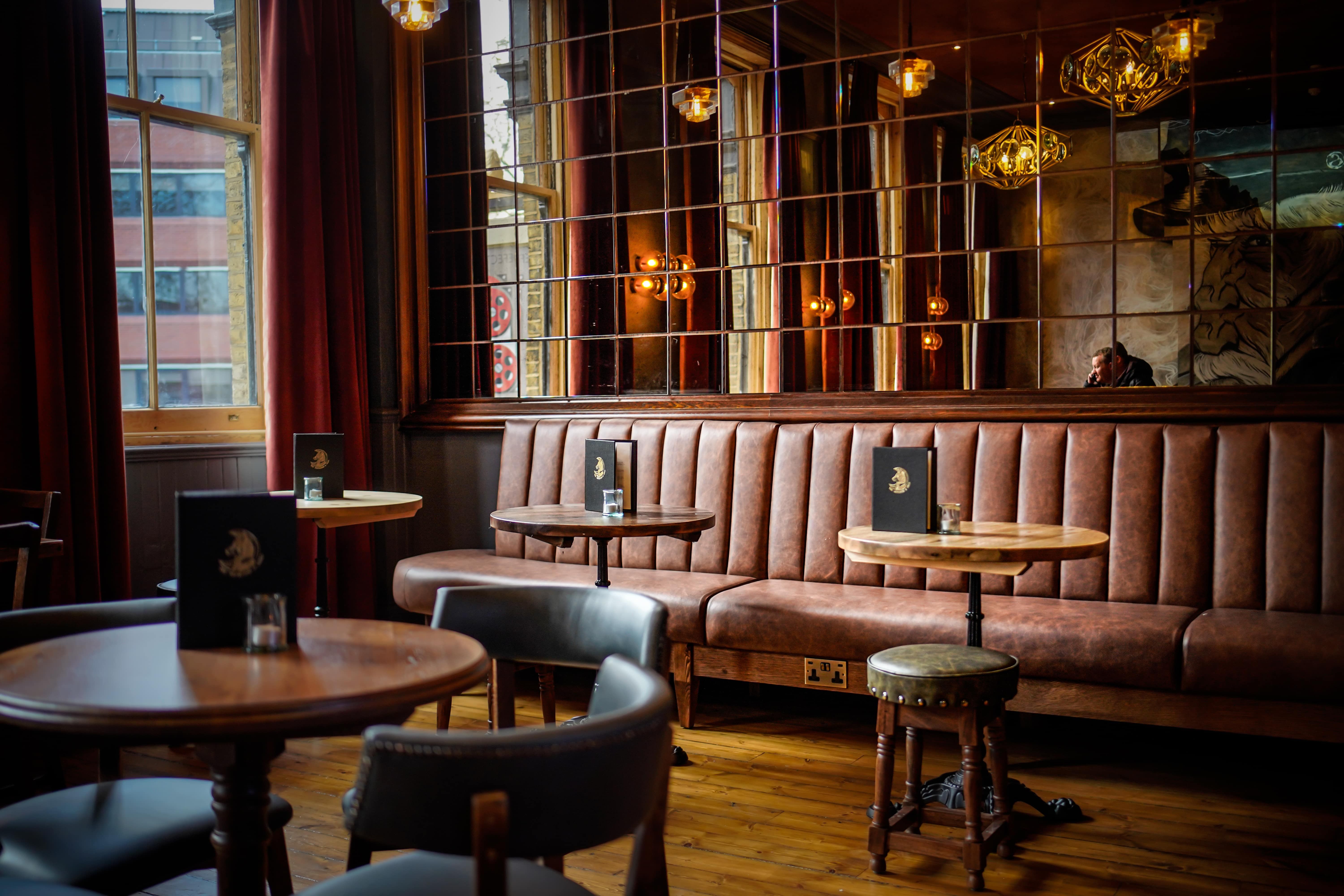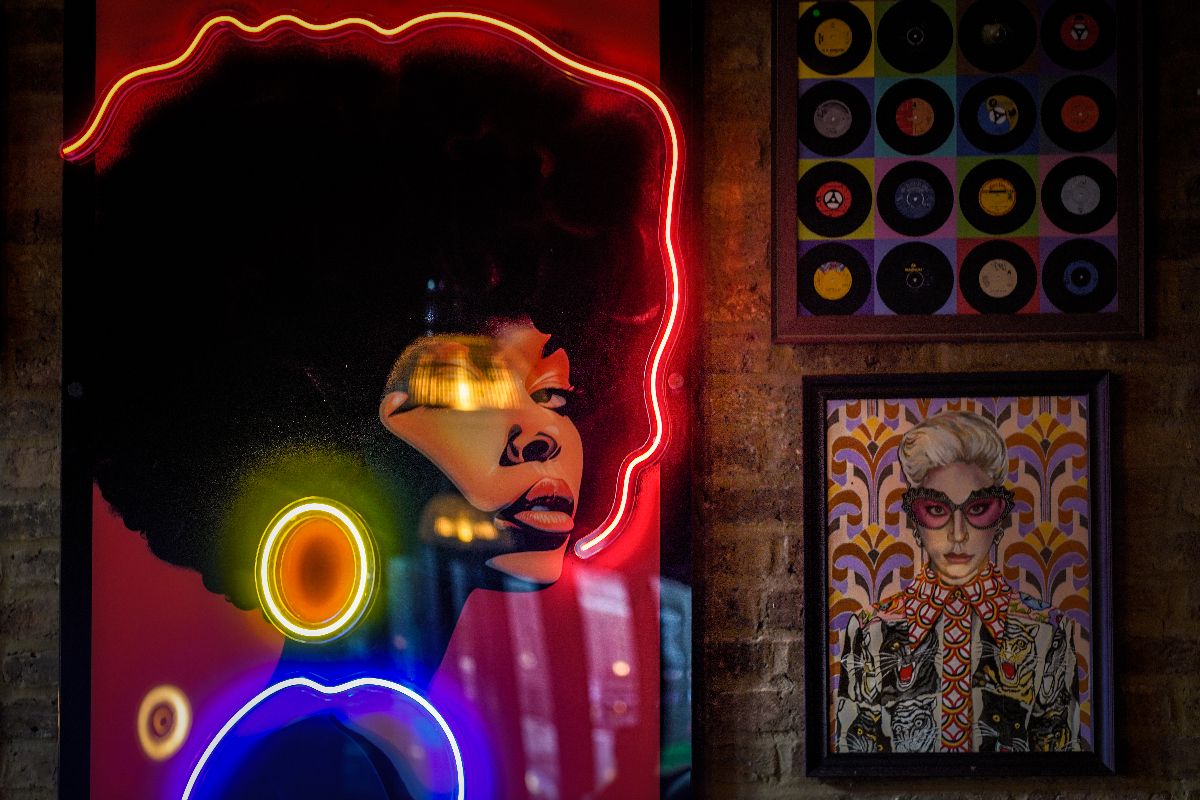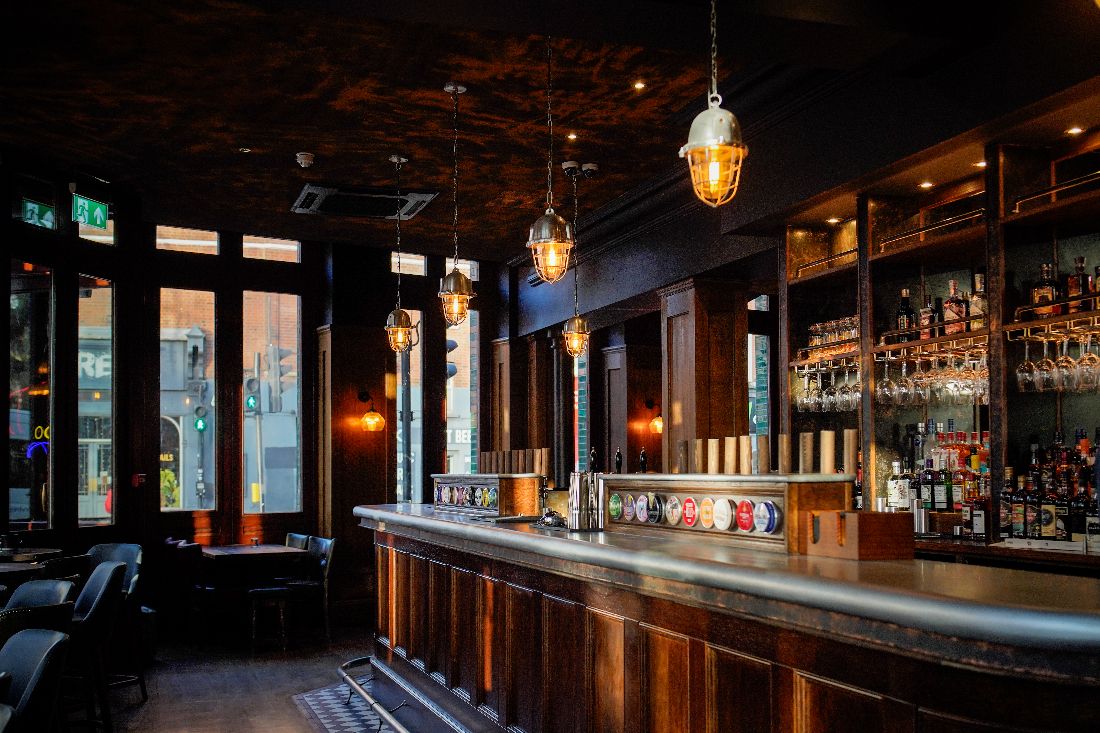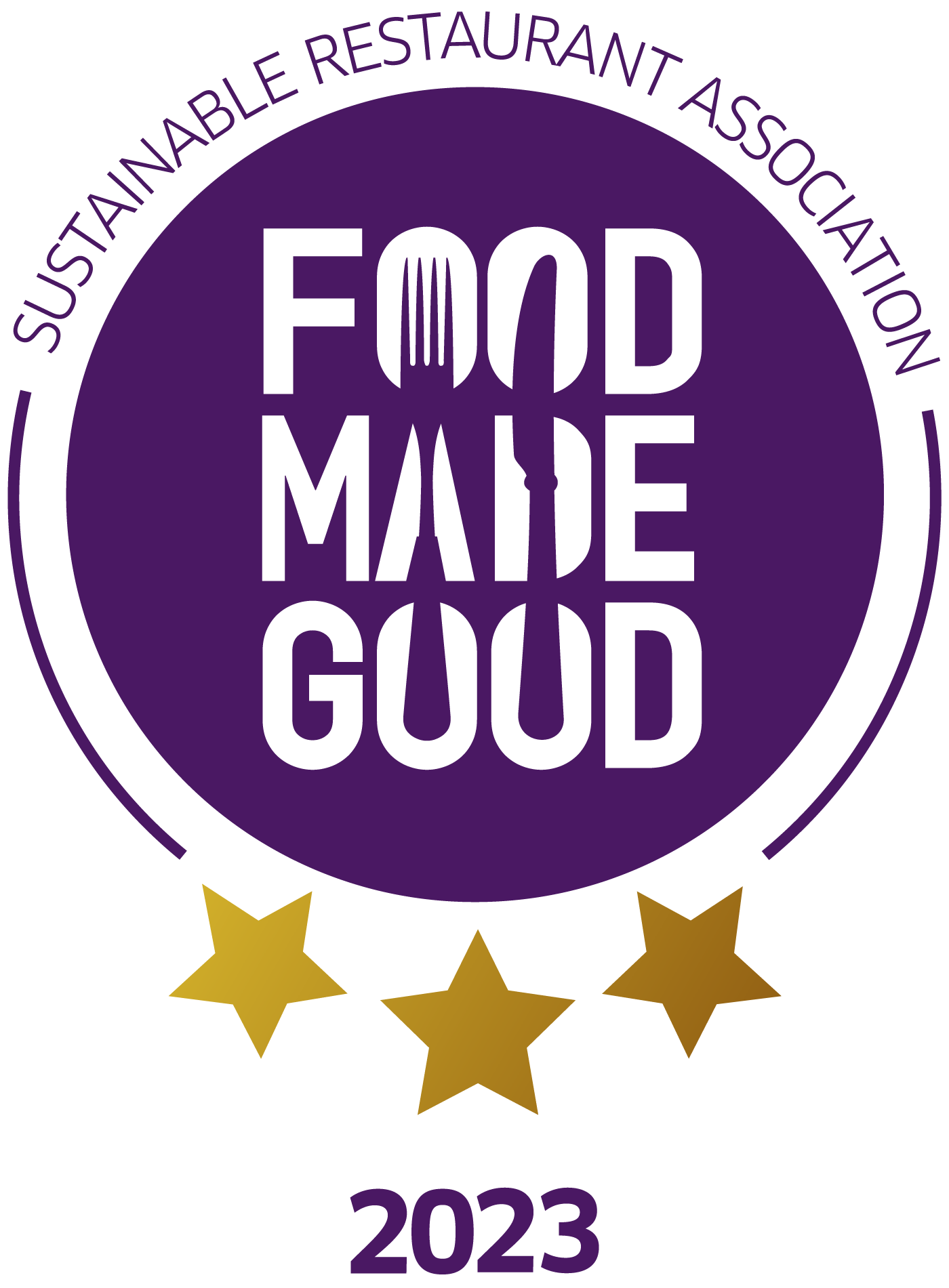 Guess who's back, back again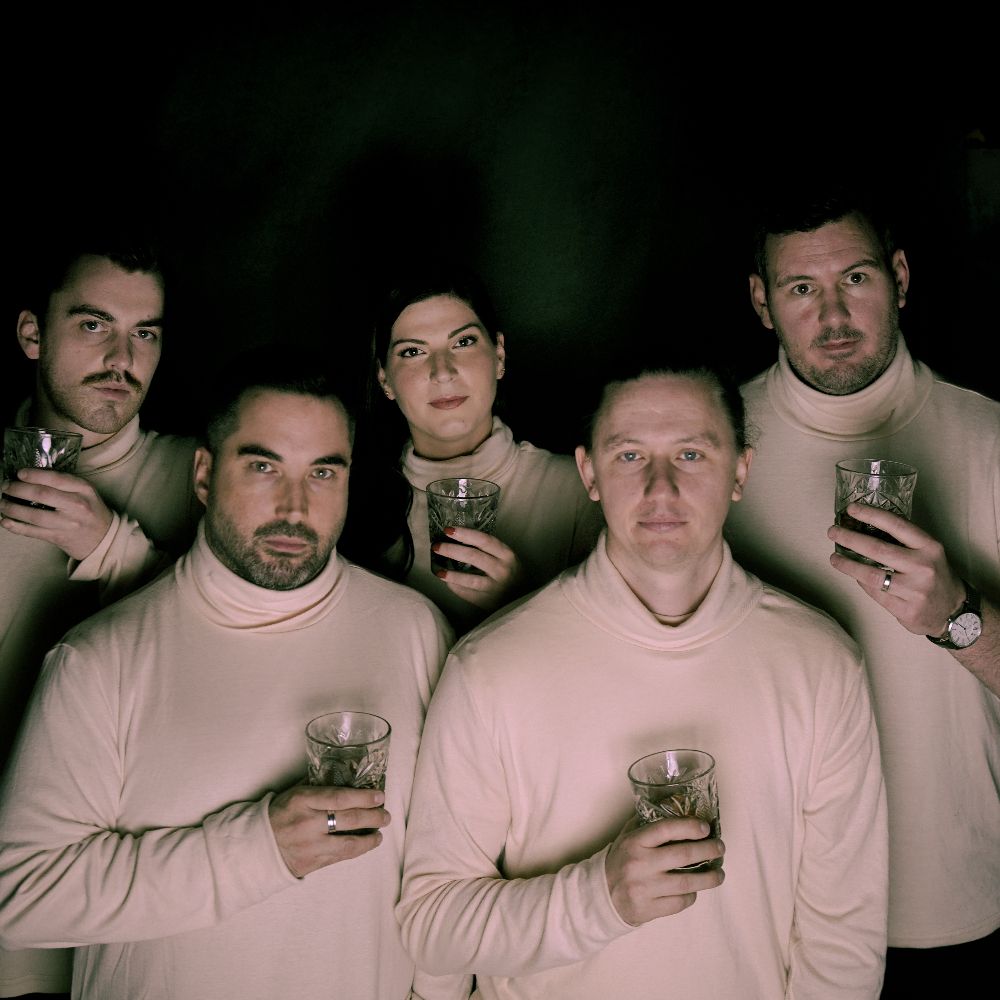 Hey there, welcome to the brand spanking new Defectors Weld!
Craft beer lovers, you'll be thrilled because we've got an even more smashing selection perfect for any day of the week. From hoppy ales to rich stouts, we've handpicked the finest brews to make your visit a real treat. But wait, there's more! Our kitchen has had a proper makeover, and now we're dishing out some street food-inspired grub that's bursting with flavour. From tasty tacos to beef brisket doughnuts, you'll want to try a bit of everything before the Deckheads go at it on the vinyl.
We're a quick walk from Shepherd's Bush Station, Shepherd's Bush Market, White City, and Wood Lane Station, smack-bang in the middle of all the action. Surrounded by iconic spots like Westfield and the legendary Shepherd's Bush Empire, we're your go-to place for a pre-event fuel up or a post-event celebration. Let's raise a glass to good times, great scran, and unforgettable moments in our all-new hangout. General manager Andy and the team will see you soon and cheers to our grand re-opening!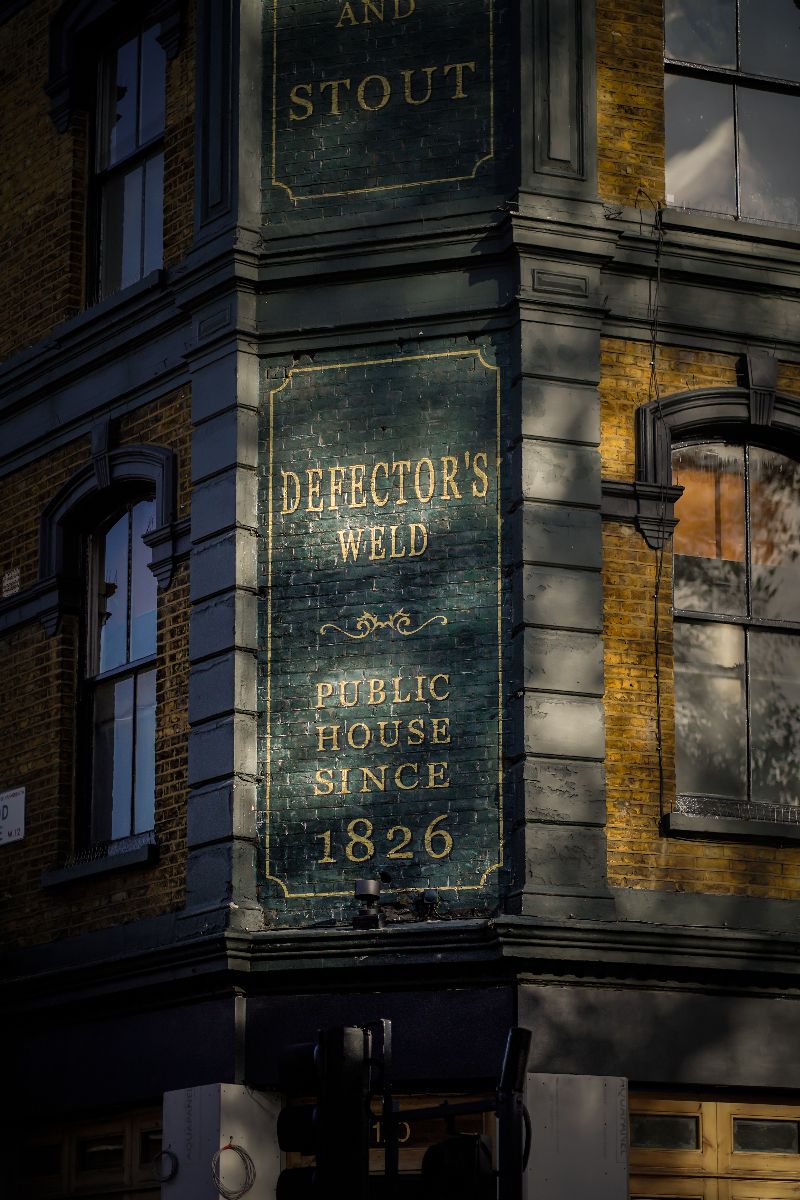 Our Food
Have a look at our brand new menu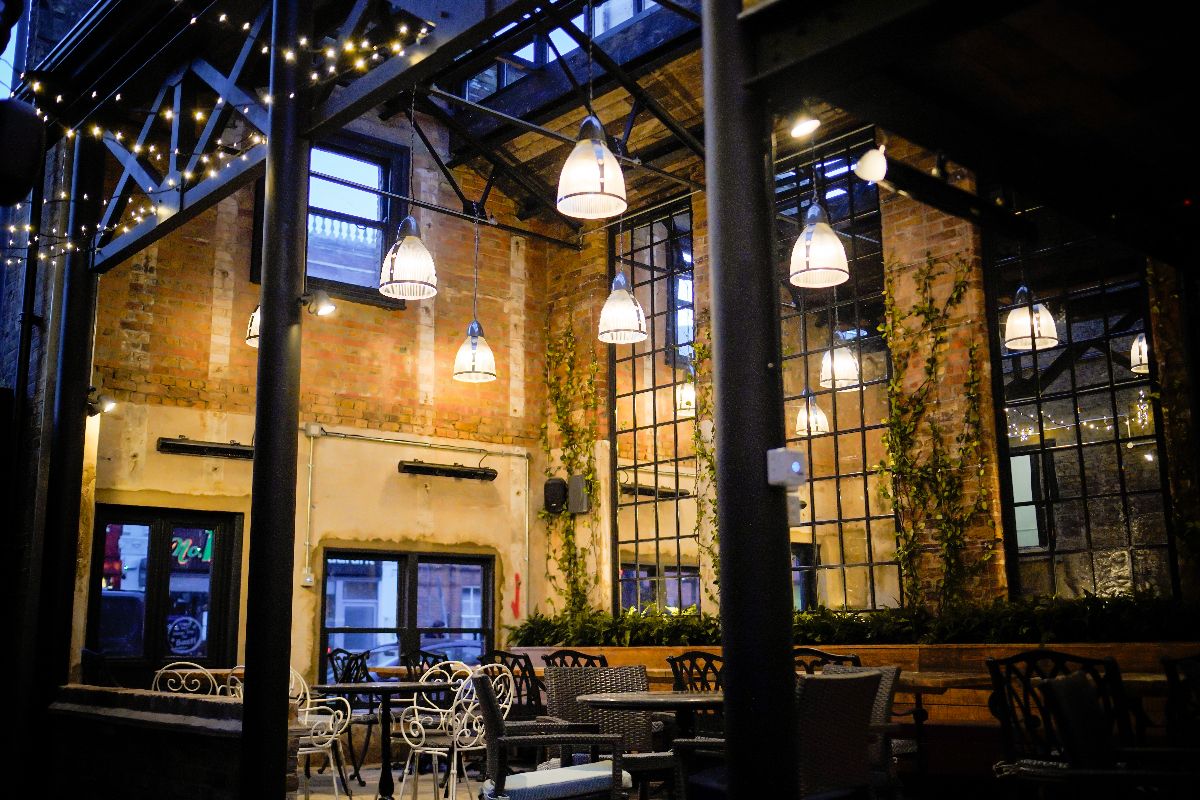 Our new Courtyard
We have a brand new heated and covered courtyard. Repurposed from a previously unused two floor building, the high ceilings are covered by a stunning glass roof, complemented by trellised plants, towering mirrors and vintage style lighting.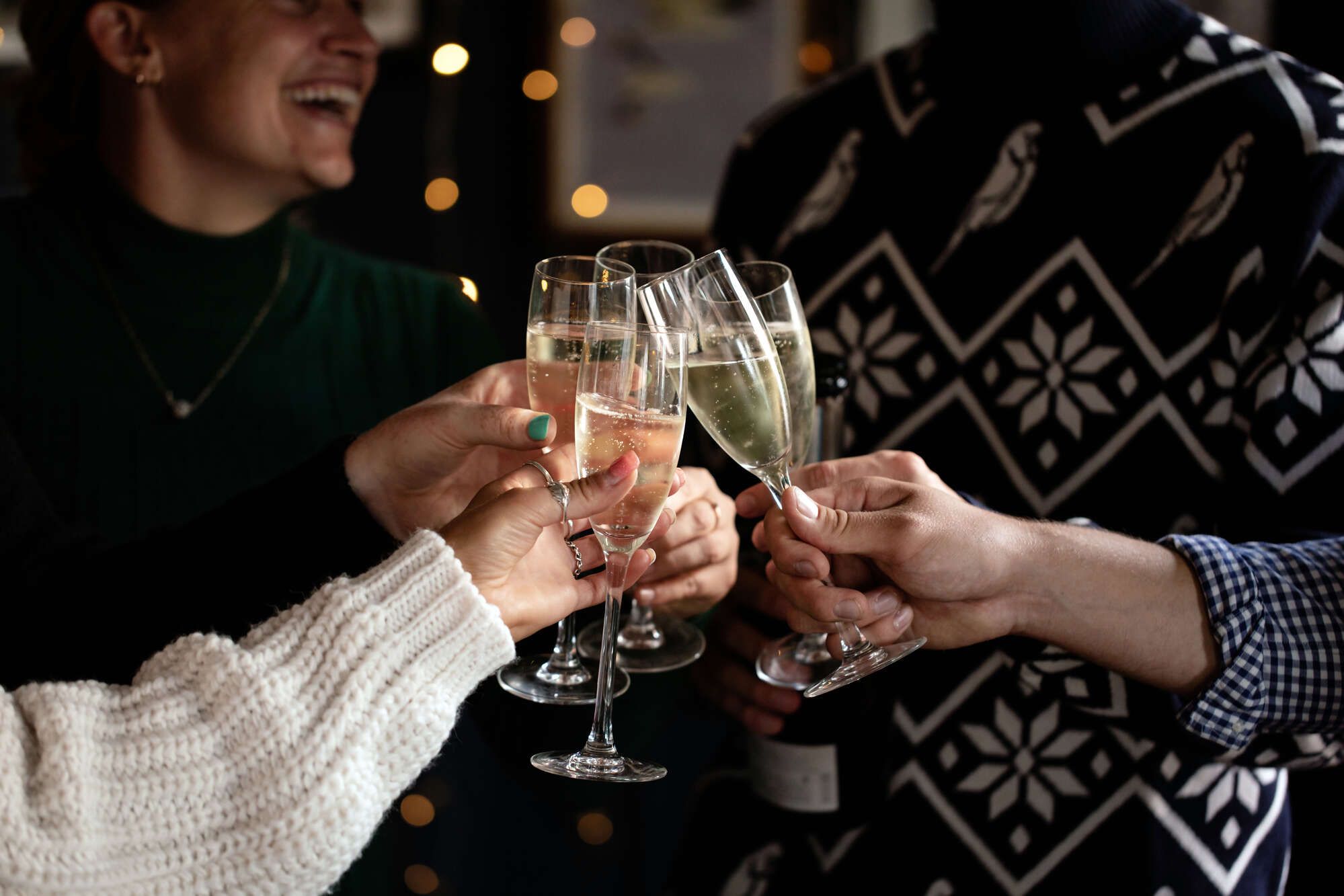 It's silly season
Whether you're looking to rock around the Christmas tree with office pals, raise a glass of mulled wine in front of our roaring fire, or simply enjoy an end-of-year catch up with a fantastic three course festive feast, join us at the Defector's for a Christmas to remember. We're the newest pub in Shepherd's Bush after all, seems like a no brainer to us.
Book your table now to enjoy festive feasts, Christmas Day lunch, or some bubbles and canapés.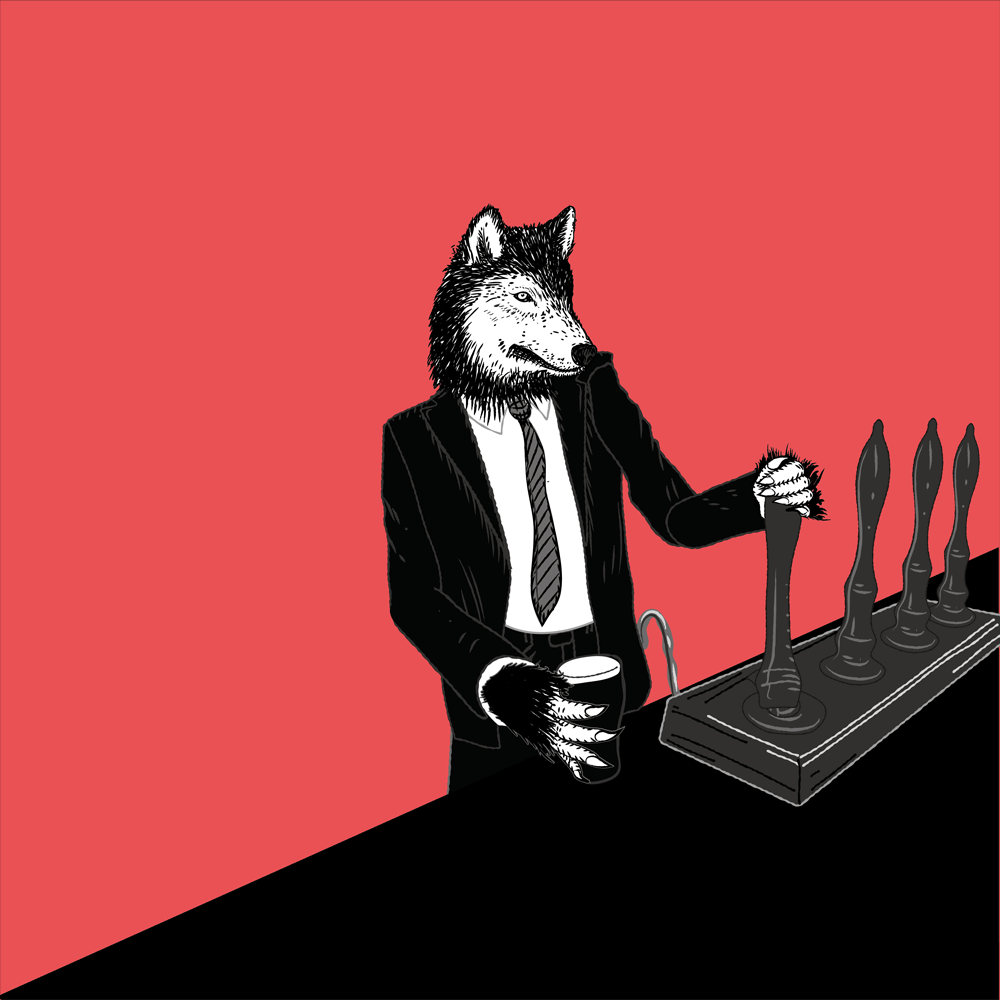 Sunday session
Every Sunday we're roasting and recovering with very special Bloody Marys. Don't make the grave-y mistake of missing out.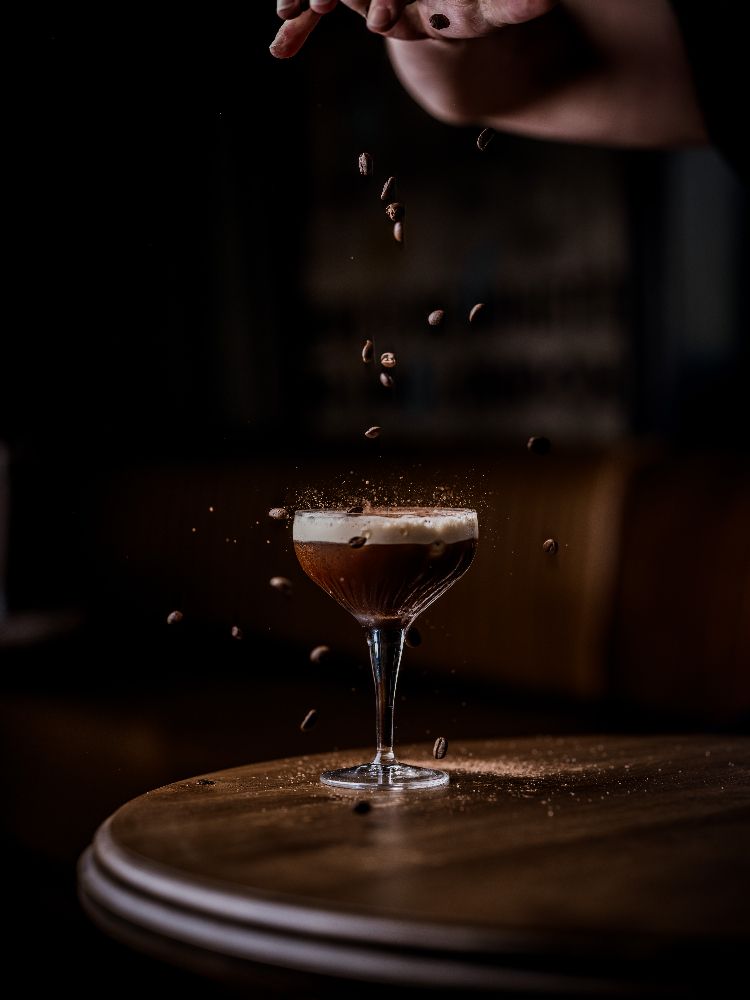 Shake it off
Shaken, stirred or built, our bespoke cocktail menu is sure to fuel you up for late ones on Fridays and Saturdays.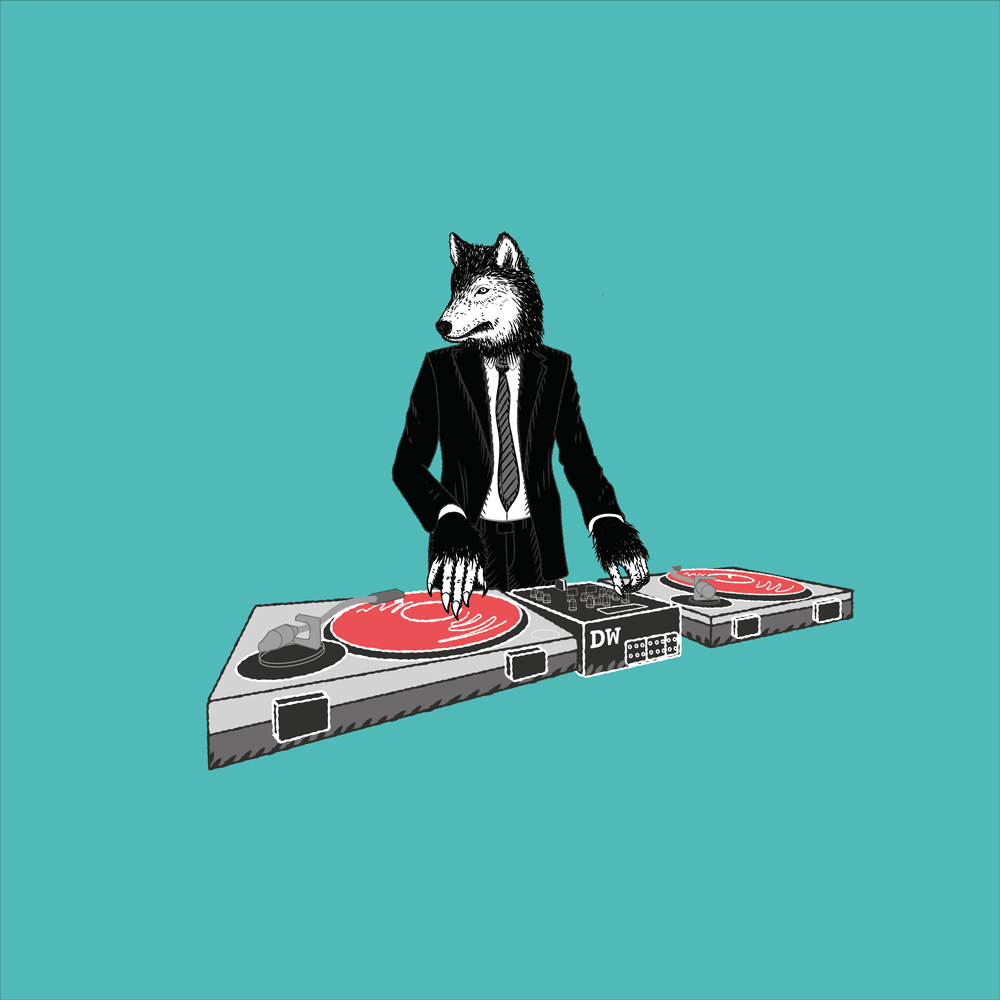 Let's party
We're already feeling festive (that could be the baby Guinness.) Book now for the hottest new spot in West.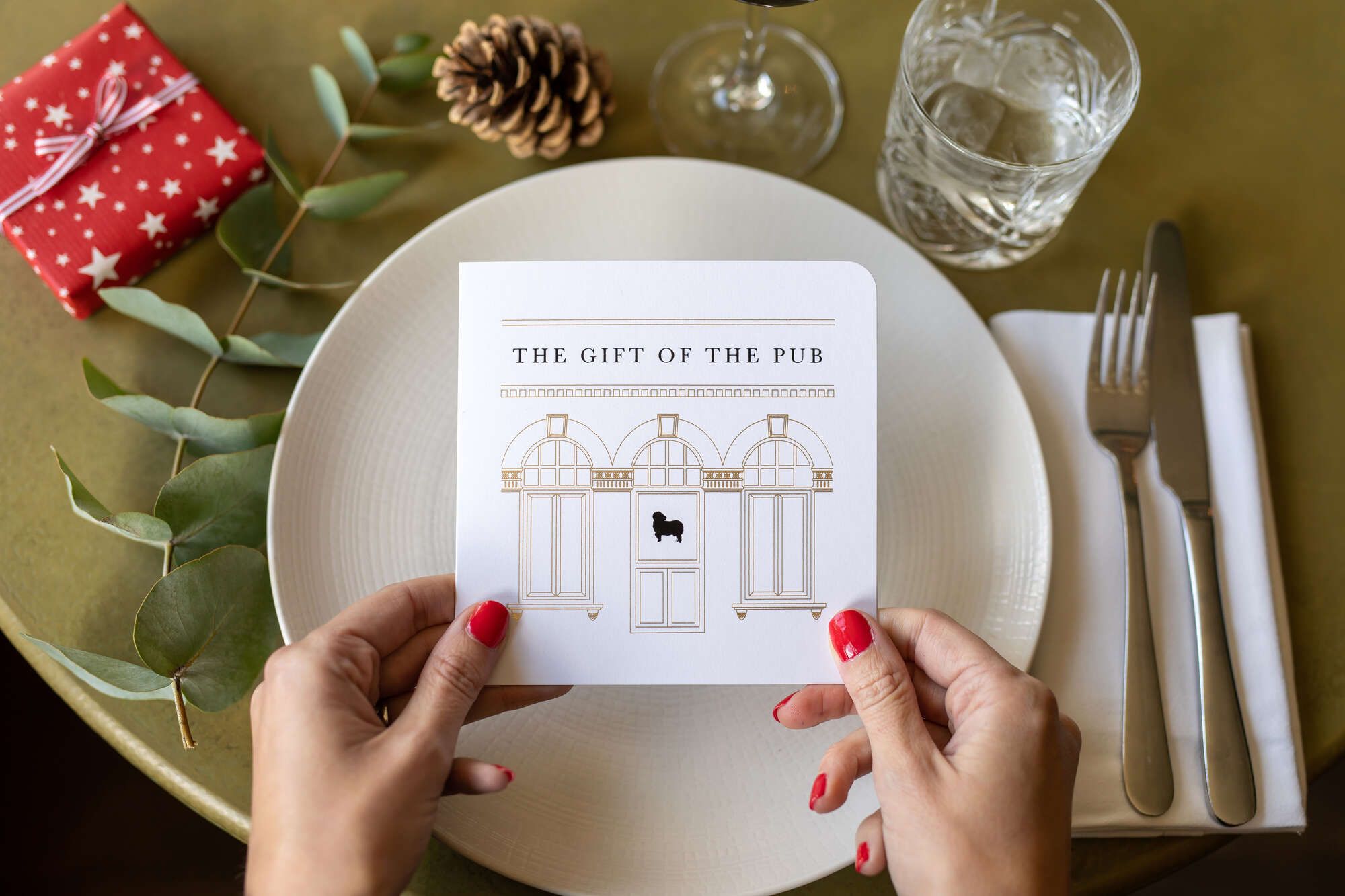 The perfect Christmas gift
Whether it's a round of cocktails, a romantic dinner for two, or indulging in one of our beloved Sunday Roasts, our gift vouchers are the perfect festive gift to treat that special someone. Plus, they've got a full year of fun to look forward to.
No one likes FOMO. Don't be the only one missing out on all the latest from DW.
In future we may tailor emails and online advertising based on your location and what you've shown an interest in. By clicking on 'Yes Please' on the above, you're accepting our Privacy & Cookie Policy. Young & Co.'s Brewery, P.L.C and its group of companies are committed to protecting your data and it will be processed in accordance with our Privacy & Cookie Policy which can be found at http://www.youngs.co.uk/privacy-policy . Please read this before clicking 'Yes Please'. Promoter: Young & Co.'s Brewery P.L.C, Copper House, 5 Garratt Lane, Wandsworth, London, SW18 4AQ. Registered in England & Wales Company No. 32762
This site is protected by reCAPTCHA and the Google Privacy Policy and Terms of Service apply.